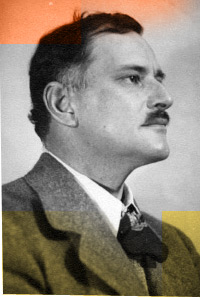 The world to-day is sick to its thin blood for lack of elemental things, for fire before the hands, for water welling from the earth, for air, for the dear earth itself underfoot."
--Henry Beston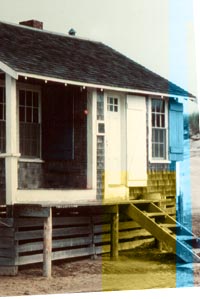 For December and January, our group has chosen
The Outermost House: A Year of Life on the Great Beach of Cape Cod
by Henry Beston. Beston is one of the deities in the pantheon of classic nature writers. His chronicle of a solitary year spent on a Cape Cod beach was written in longhand on the kitchen table in a little room with windows overlooking the North Atlantic and the dunes. Capturing the vividness of each event as it is seen and felt, the author describes the wonder and mystery of nature--the migrations of shore and sea birds, the ceaseless rhythms of wind and sand and ocean, the pageant of stars in the changing seasons. Permeating these pages is his perception of the relation of man to the cosmic picture.
In a 1964 ceremony on the dunes, the house itself was officially proclaimed a National Literary Landmark.
For more about the author and his work, see the excellent site developed by the
Friends of Henry Beston.
We meet on January 27th to discuss the author and
The Outermost House
. Details, see "Next Meeting" in left hand column.